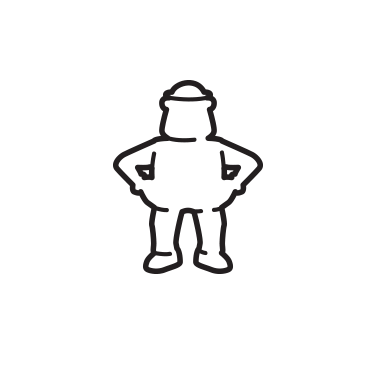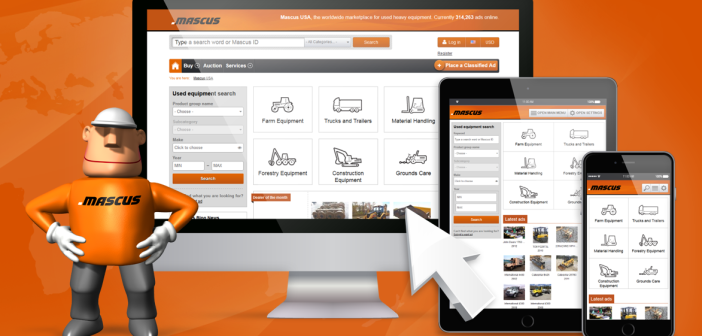 No matter the device you use, Mascus is ready for you
0

Well, any modern device…that is—so if you are trying to browse the Mascus website on your circa 1991 cellphone…we can't help you. However, if you want to use your modern smartphone, tablet, or personal computer—we have got you covered and over 300,000 heavy equipment ads are available to you on your device! On April 13, Mascus.com launched our new Responsive Website worldwide. Responsive websites respond and readjust their user experience to the device that is being used to view the website.
In the last 3 years we have seen our users go from 90% desktop computers and 10% mobile to 50/50 between desktop and mobile with more and more mobile added every month. We knew that our mobile experience needed to improve in response to our user base shifting to this platform. Tim Scholte, Mascus CEO sums it up:
"We recognized the importance of creating a system that is user-friendly no matter what environment it is accessed in, and that includes mobile phones and tablets. Mobile devices are already overtaking traditional computers and laptops to browse the Internet. Having a website that makes the Mascus marketplace accessible anywhere, anytime and with any device was a necessary step for us. It also reinforces our commitment to customer-oriented improvements,"
Read the Press Release here
Find your used heavy equipment here, and use any device!.