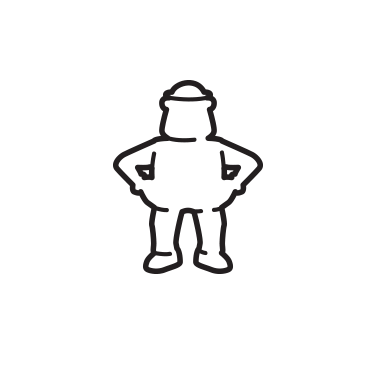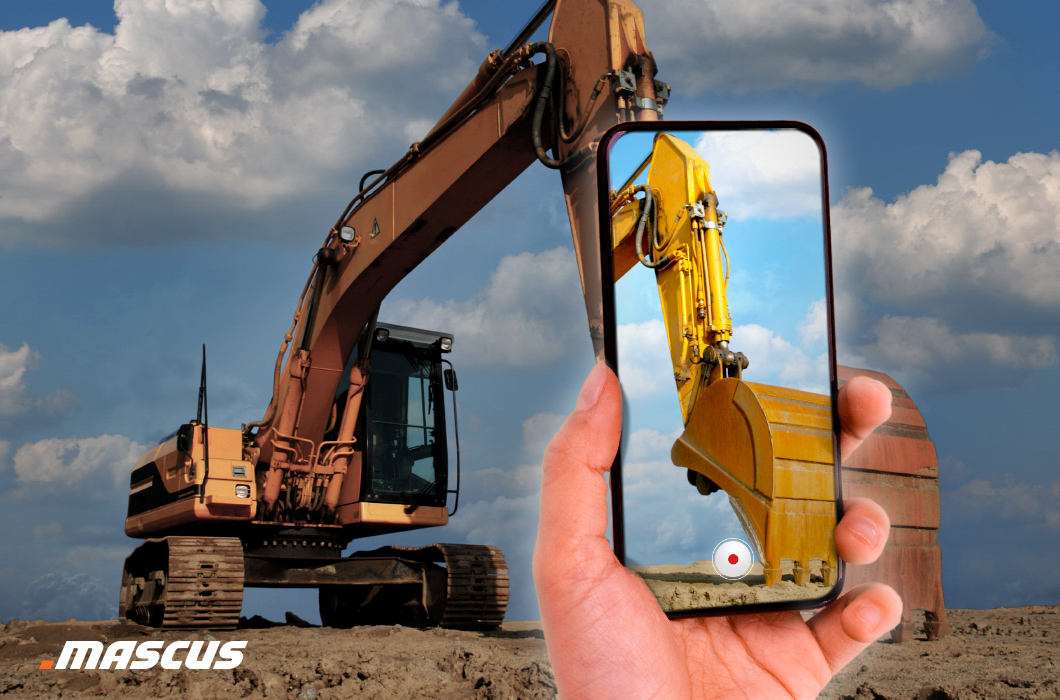 6 tips for shooting great videos to showcase your used equipment for sale online
0

Best practices for sellers of machinery
Yes, placing your used tractor, excavator, truck or any other machine for sale online is a quick process these days. It takes just a couple of minutes to fill in the details for your equipment advertisement. Buyers can see it on online marketplaces and listings platforms almost instantly.
But don't be so quick to dismiss a few simple things that would increase your chances to sell your machine even faster. You have included nice photos, a correct price, and all the important info in your ad. What else should you do?
Finding your used equipment online is the first contact that buyers will have with the machine you are selling. Their first impression could translate into an increased interest or a deal breaker, right from the start. That is why including videos should always be on your TO DO list when placing your machine for sale online.
Based on statistics, video is the most consumed media content these days
According to Forbes, video is the most consumed and persuasive medium online. 79% of participants in a study mentioned in the Forbes article have responded that they find video ads most relevant. An overwhelming majority declared that they prefer learning about a product or service by watching videos (74%) rather than looking at photos (13%) or reading an article (13%).
Furthermore, in times of restrictive measures meant to contain the spread of COVID-19, on-site visits to equipment yards are discouraged. Therefore showcasing your equipment on video is worth the effort even more.
So how can you create great videos for your online ad so that buyers get interested in your machine and stop looking at similar others?
Here are 6 tips for shooting a nice video of your heavy equipment or truck:
Ensure optimal shooting conditions: sunny day, decent lightning, machine is clean, you have space to move around it.
Sound on! Try find a quiet time to record the video, but turn on the engine so that the buyers can clearly hear the engine running. You could also include a few useful facts in a short spoken presentation about the machine.
It's advisable to shoot in landscape mode to get as many details in the image as possible; especially large machines fit better in landscape videos than in vertical ones.
Move the camera or phone slowly when recording the video to allow watchers to get a detailed view of the machine (avoid shaking the phone or camera or moving too fast).
Consider the video length: less than 1 min is too short, but it's not necessary to go over 3 minutes.
Comprehensive presentation: cover all outside angles of the machine, but also inside the cabin. Include important details such as engine, attachments, wheels etc. Start the engine and demonstrate the machine in action.
Get your phone ready and shoot a great video for your used equipment ads!
Did you know that the ad placing on Mascus allows you to upload a video of your machine directly from your phone or computer?
Alternatively, you can include a link to an already existing video from YouTube or other video hosting platforms.