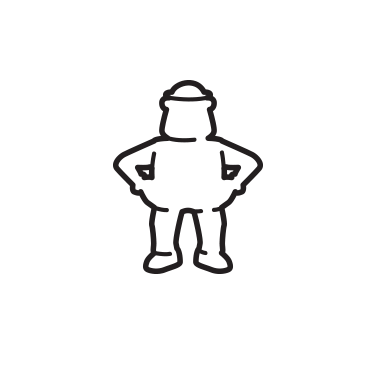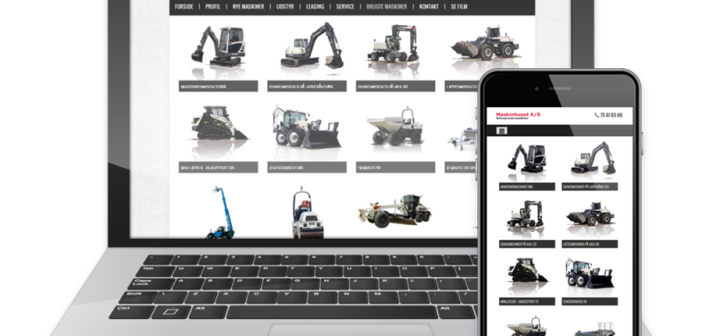 Good Mobile Search Results Can Increase Your Equipment Sales
0

The Nightmare Scenario:
Allen, a road building contractor, wakes up to find that a critical piece of heavy equipment has been vandalized and destroyed on his job site overnight. He needs a replacement right away–he pulls out his smartphone, and googles: "Compactor for Sale".  A list of compactors appears but unfortunately your dealership, which is nearby, does not appear on the list. Allen buys a compactor from another dealership that he found on Google on his smartphone…
The Stark Facts:
In May of 2015, Google modified it's indexing and search technology so that now it gives priority to mobile-friendly websites when users search from mobile devices…
In 2016, mobile users on smartphones and tablets account for 65% of all internet traffic.
The Bottom line:
If your company's website inventory is not mobile friendly you are missing sales opportunities when your customers are searching for replacement equipment from their smartphones while on their work sites or in the fields.
Does this affect my site?
Use this Google testing tool to test your website, and specifically test your website pages that host your inventory separately:
If this tool tells you that your site is not mobile-friendly, then you are missing out on potentially 65% of the search result traffic from buyers that are looking specifically for the equipment you sell.
What can I do?
Mascus provides an inexpensive tool to our dealers to solve your problem called the Mascus Online Showroom. This tool integrates a mobile, desktop, and SEO friendly web showroom into your existing website to display your Inventory. It's your equipment inventory, on your website and domain–optimized for Google to return your equipment when it is searched by ANY device: Mobile, tablet, desktop, or laptop!
If you are interested in learning more about how the Mascus Online Showroom can start increasing your website's traffic from Mobile users, click here and please fill out the provided form below and we will contact you.