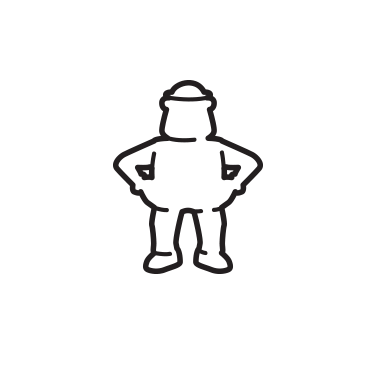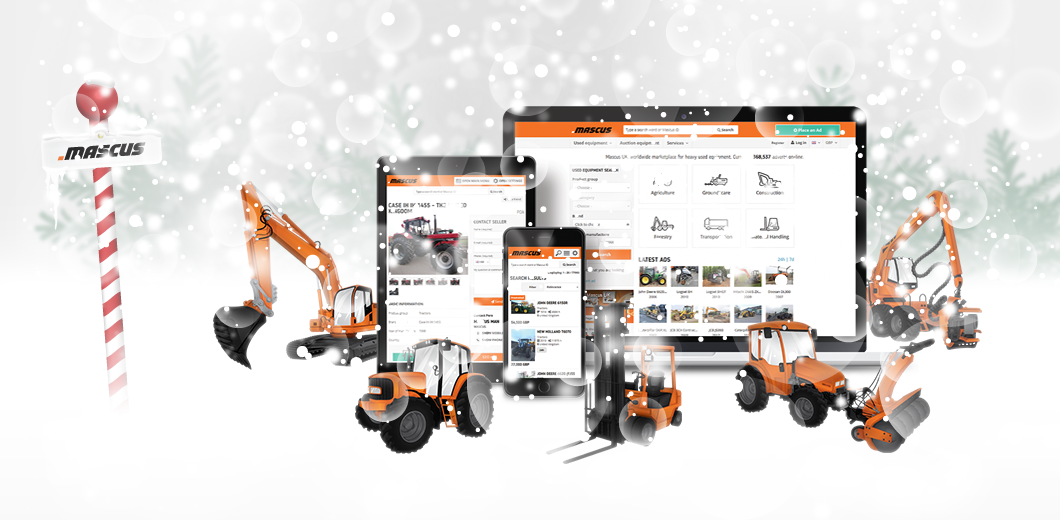 Mascus wishes you Happy Holidays and thanks you for a great 2019!
0

We hope you had a great 2019 and we wish you Happy Holidays and unforgettable moments with your close ones during the holiday season!
As we wrap up the year here at Mascus, we would like to share some of our achievements with you and thank you for your trust and cooperation during 2019.
We've launched our Mascus app to better support our mobile users, available in Google Play and App Store,
We've made great improvements on our platform to offer our users increased site performance and speed,
Our new Mascus Price Indicator tool was launched to help our advertisers understand and easily access the market values for their machines and trucks,
We are extremely proud to have signed partnerships with some of the most important actors and manufacturers of the heavy machinery industry such as Doosan, Bobcat, Kramer, Komatsu, Haulotte, Case, Hyster-Yale, Skanska, etc.,
Thanks to our clients who have chosen Mascus to advertise their used equipment stock on, we've exceeded 500,000 concurrent ads on our site several times throughout the year,
We have generated more buying requests to our sellers than last year,
We've published several industry reports and shared valuable business intelligence data about the used heavy equipment market,
We've been present at some of the biggest international industry fairs and events, such as BAUMA, LogiMAT, SIMA, Comtrans, Agritechnica and many more.
Looking forward to another successful year in 2020!
Your Mascus Team