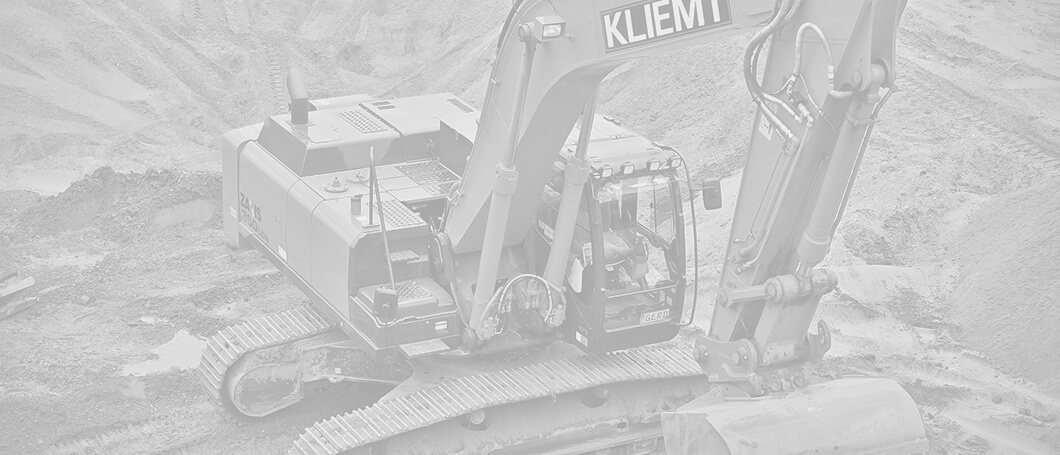 The DIY guide to heavy equipment transportation
0

Transporting your heavy equipment safely requires careful planning, research, and a hefty insurance plan if things go wrong! While I don't want to scare anyone, it's not unheard of for companies to go bankrupt after hitting a bridge and receiving a $10 million bill! That said, with a little help and the right balance between man and machine, you can save yourself thousands by going alone.
Below we've detailed some of the more important elements to consider when embarking on the DIY route. It's designed to give you a top-level overview, so that you can then decide if you want to proceed further with any investigations.
The right driver
Make sure the driver has the right training. Beyond just behind the wheel training they also need to know about load securement, weight distribution, and the required legal permits. The drivers are also going to be responsible for unloading the equipment at the final destination, so make sure they understand how to operate the machinery they are transporting
It's always preferable to select drivers with 5 or more years experience.
For long distances, make sure you allow for regular rest stops. Driving more than 14 hours without rest is illegal.
The right truck and load securement
Make sure you pick the truck based on how it's set up to pull, not based on the brand. For instance, if you're hauling a 75 ton trailer you don't want to use a truck with a high gear ratio, otherwise it will just get shredded to pieces.
The right routes
Regulations can vary from state to state so make sure you're familiar with the correct laws and required permits. If possible it's always advised to run the route first and check for suitability.
In addition to suburban areas be cautious of steep mountain passes that could overheat the brakes.
The right escorts
Every over-sized vehicle in the United States must be escorted by a licensed pilot car operator. These vehicles are usually marked with an 'oversize load' sign and flashing signal lights. In some states there are certain requirements for these vehicles so it's worth checking these before you plan to travel.
In most cases the final destination ends up being a suburban location so it's important that the escort vehicle can travel ahead and look for sharp turns or low obstacles.
Two way radios are recommended for effective communication with the escort driver as opposed to a cell phone.
In the states where cargo above 18 feet is permitted, you are required to have a bucket truck accompany the load, so that it can push overhead cables or traffic lights up.
The right permits
For any heavy equipment hauling you'll need the right permits issued by state, county, city or any other municipality you plan to travel through. When the permit is granted it will state the routes and times that the vehicle is permitted to travel. These permits vary but there are some general rules based on the dimensions of your load:
Weight: Any vehicle over 80,000 pounds will require an overweight permit. It's also important to remember that the weight must not exceed the per-axle limits of the vehicle
Height: The legal height through most states is 13'6" but some western states will permit higher loads
Length: Length varies entirely by state
Width: Any loads wider than 8'6" will require an over-dimensional permit
The right insurance
When applying for a transportation permit, it's likely that you'll be required to submit evidence of adequate liability and property damage insurance coverage.
There you have it, a quick overview of DIY equipment transportation so you can now get your dozer, crane or backhoe loader home safely. Just don't forget to take lots of pictures along the way!